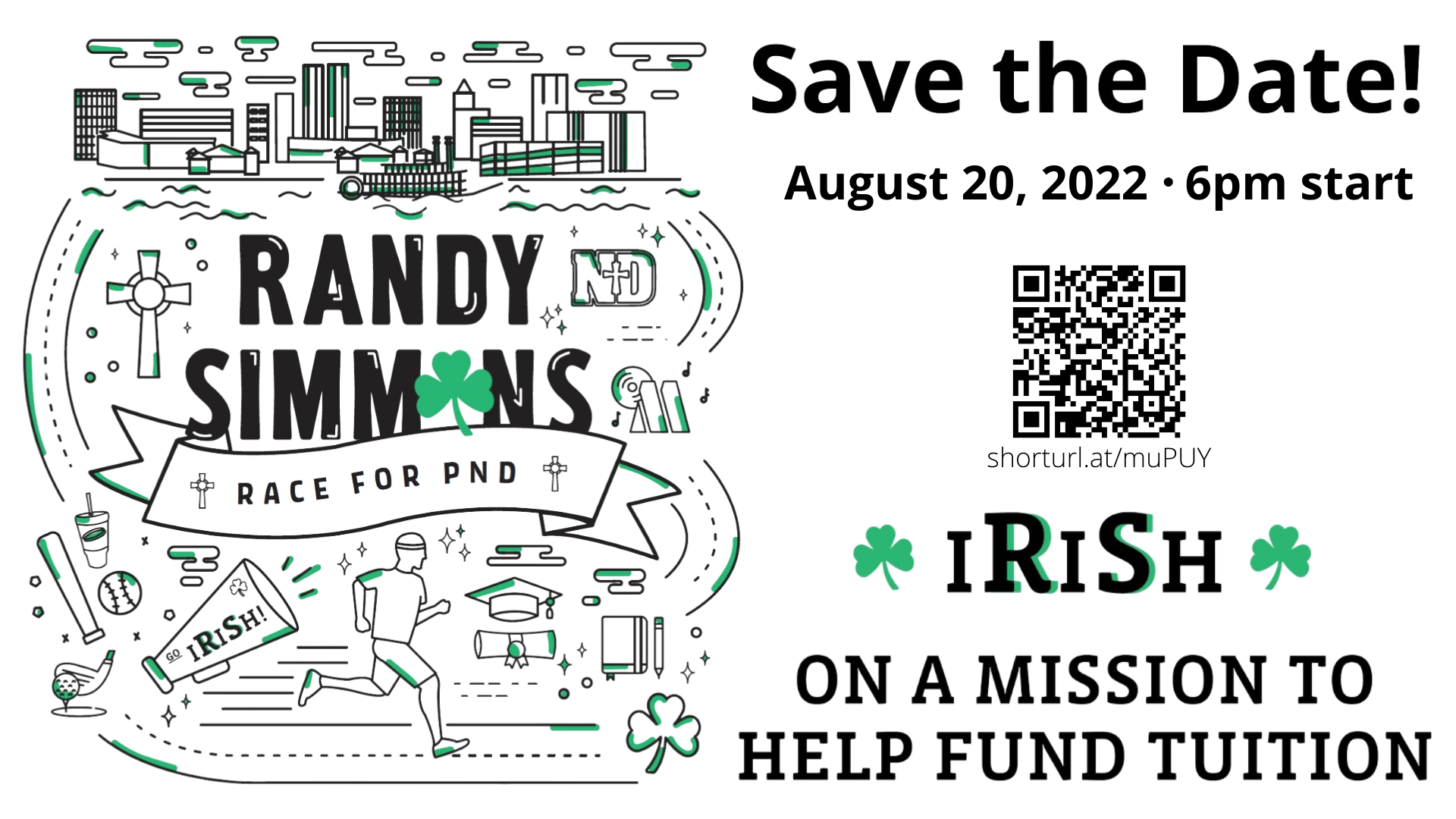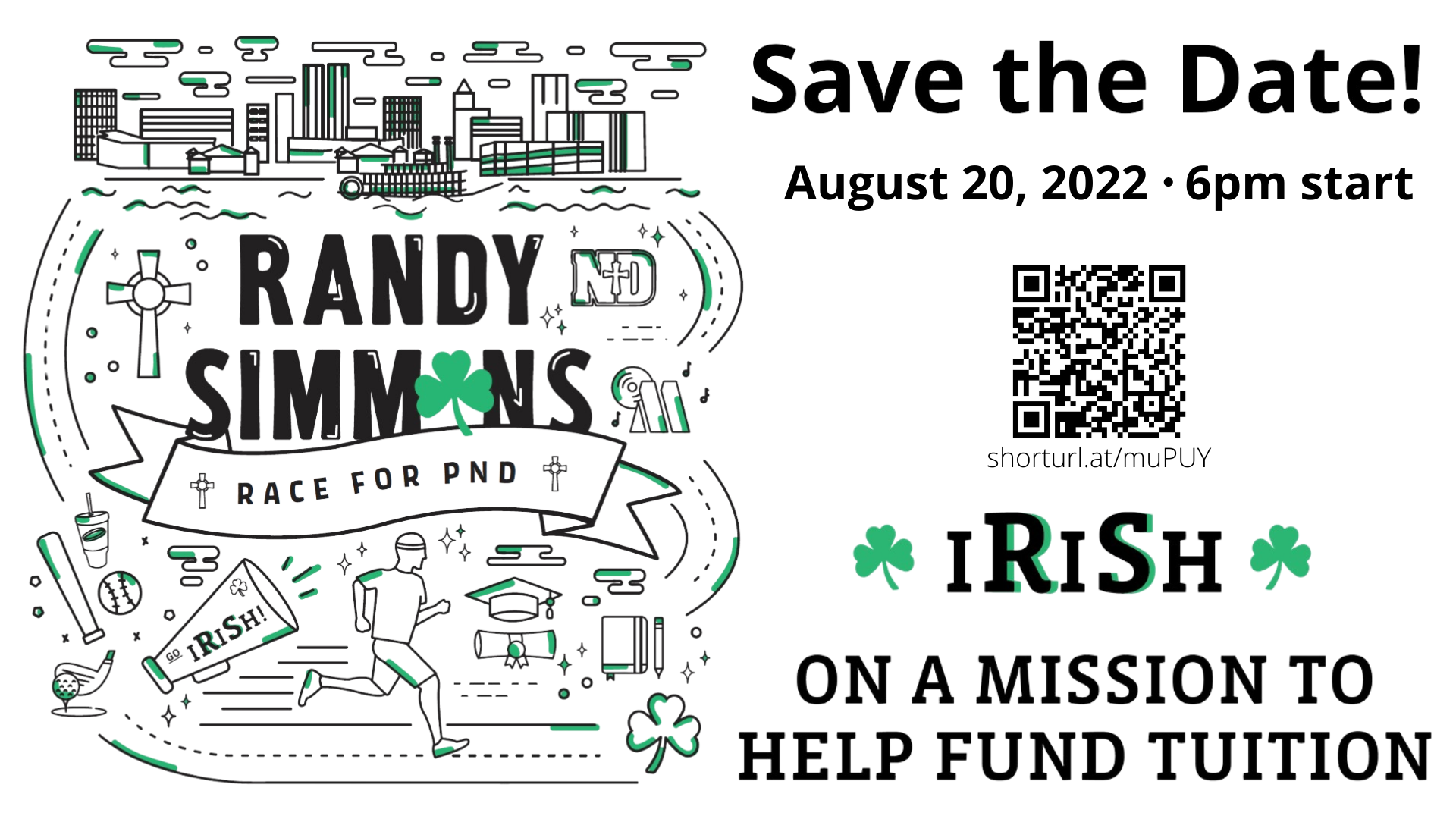 Save the date for the 2022 Randy Simmons Memorial Race for PND on August 20!
Randy Simmons was a long time educator, and coach, in the schools of Peoria. He was often known for being seen running around town, or working with kids in the school buildings.
One of his dreams was for all kids to have an opportunity for a Catholic education, which is the purpose of this run. All proceeds will go toward a Tuition Assistance Fund at Peoria Notre Dame to help keep Randy's dream alive. For more information or to register for the race, please visit here.